PDF Scout™
PDF Inspector for
Electronic Plan Review
Benefits that save time
PDF Scout™ saves time in checking your PDF files! It identifies known issues in PDF files immediately upon upload to goPost™ our Customer Self-Service Portal and e-PlanREVIEW®. If there is a problem with the PDF, the file will not be accepted.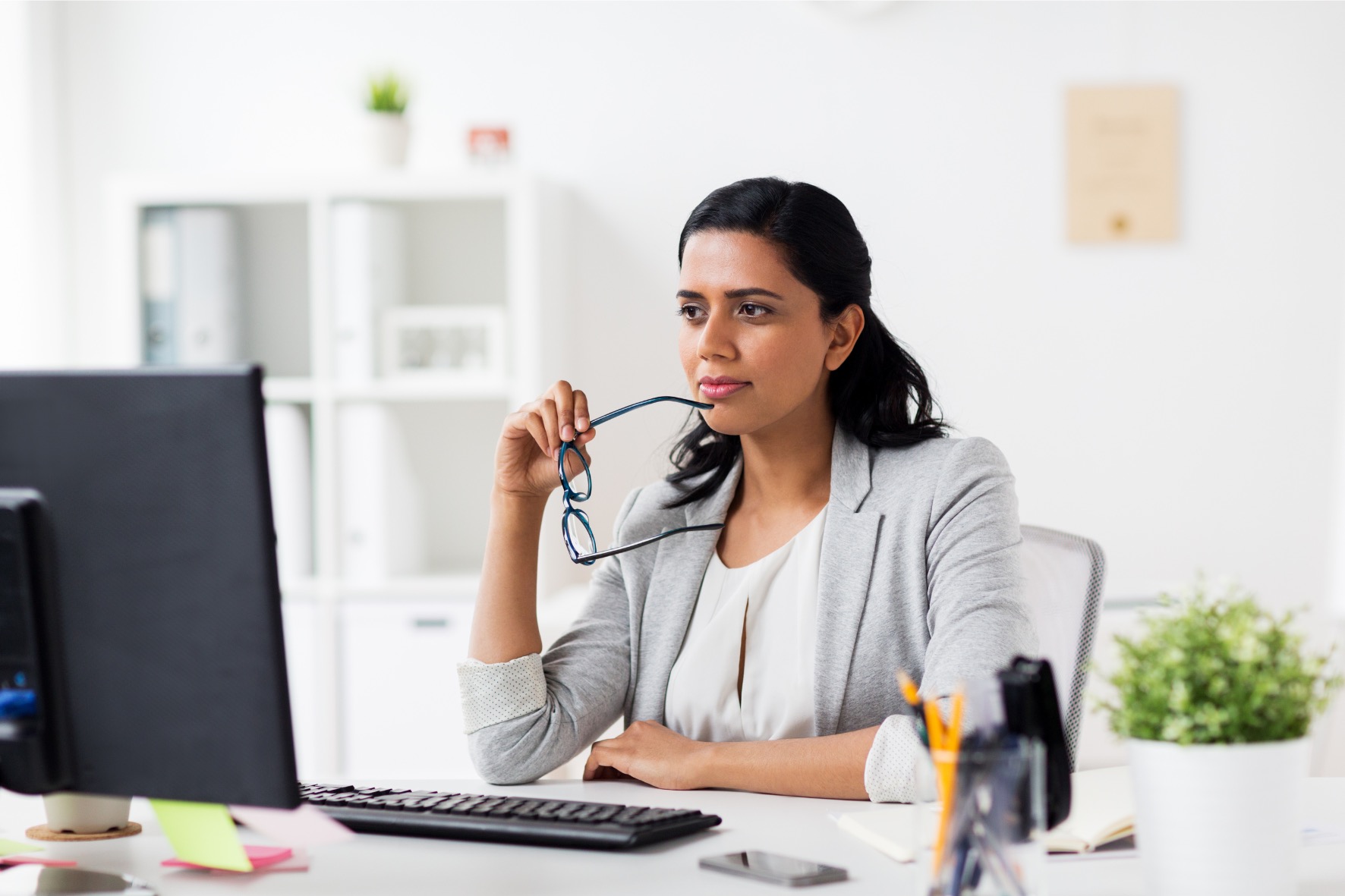 Great User Reviews
and Comments
Zero cost is always great!
Historically no PDF option would compare with Adobe Acrobat, but it comes at a cost. This is a great tool to inspect plan set PDF's that isn't just free but can be integrated right into your systems for seamless workflows.
Josh Aniston
Plan Reviewer
Love this product by e-PlanSoft™
PDF Scout identifies and provides so many solutions for our team while they're uploading plan checks.
Jerrod Joseph
Project Manager
Great document submittal experience
PDF Scout™ removes annotations by "Flattening" the PDF so EPR will accept it and it does it in one smooth process.
Fave Feature
One of our agency's favorite features that was included with EPR.
Chris Matthews
Building Official
Does the work flawlessly
Hands down the best idea. All customer portals should implement calls to Scout to evaluate whether plan review documents are acceptable, so the customer can resolve the issues prior to the documents being uploaded to the city.
Andrew Kaen
Plan Review User
Ready for a Demo?
Connect with one of our professionals today to learn more.