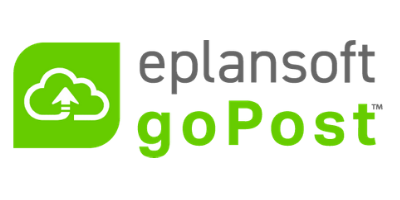 A customizable intake portal that pairs seamlessly with e-PlanREVIEW, providing agencies the ability to accept documents, track project progress, communicate with applicants, gather form submissions, and return plan review feedback.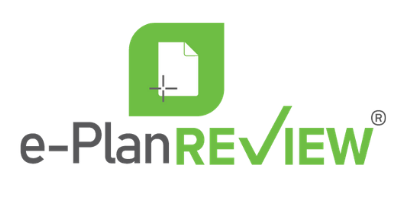 Cloud-based electronic document review done right! Equip your team and streamline your workflow using our flagship plan review software. Government agencies and AEC professionals alike utilize e-PlanREVIEW for real-time, collaborative document review.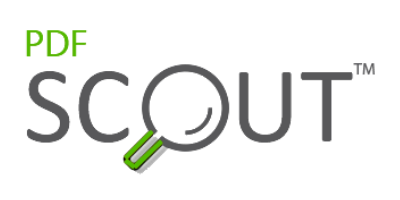 Customers and applicants uploading bad documents? Save time with PDF Scout. Embedded into e-PlanREVIEW and goPost, PDF Scout analyzes PDFs and flags file issues at the point of upload for your applicants to resolve before plan review begins.
Design/Constructability REVIEW
No third-party Viewer Dependency
Our plan review solution is built by us from the ground up and is not dependent on other software such as Oracle or Bluebeam viewers.
Live Collaboration
Assign or invite as many team members as you want to a document. Users can markup and place comments onto a document while refining their workspace to view or hide relevant content. You can assign comments to a colleague or send an e-mail to an applicant easily within e-PlanREVIEW or goPost.
US Patented Protects
Only vendor with US Patented web-based review tool, utilizing a data base.
REVIEWSession™
Need outside feedback or review? No problem. Included in e-PlanREVIEW is REVIEWSession, our shoulder-to-shoulder review solution enabling your team to invite outside collaborators to comment on documents.
Slip-sheeting ability
Tracking resubmittals and revisions can be a drain on your project engineers and permit technicians. We provide automatic slip-sheeting to insert new plan review sheets into an existing document.
Reports
Easily generate professional comment reports for applicants or designers to review.
What makes us
different from others?
There are lots of companies selling electronic plan review software that want your business. We want to earn your business, and believe that the following reasons illustrate why you should choose us:
Expert Technical Support
We have extensive experience in developing, implementing and supporting electronic plan review solutions at all levels of Civic Government as well as Architectural Engineering, Constructions and Third-Party plan check Firms. Each of our staff is extremely well versed in electronic plan review software and have a wealth of experience implementing e-PlanSoft™ products.
Thorough Documentation
In addition to the live support that we offer, we also provide an extensive library of online help including videos and detailed easy to read, easy to understand, "how-to" documentation, at no additional cost. These are updated with each new feature release. Users also have the capability to submit support tickets 24/7 using our Service Desk. EPR User documentation is extensive and supported by screenshots and easy to follow instructions.
Amazon Web Services (AWS)
The world's most comprehensive and broadly adopted cloud platform, Amazon Web Services (AWS) is a comprehensive, evolving cloud computing platform provided by Amazon. It provides a mix of infrastructure as a service (IaaS), platform as a service (PaaS) and packaged software as a service (SaaS) offerings and e-PlanSoft™ is proud to be a part of their secured network.
Committed Security Policy
e-PlanSoft is committed to respecting the privacy of all our clients and protecting any data about customers from outside parties. We have an extensive IT Security Policy (ISP), Cybersecurity and AWS contracted security features in place that constantly are examined and updated to ensure our Company's systems and data are protected from unauthorized access and improper use.
Unbeatable Pricing
Our software is considerably more affordable for all the included features than all of our competitors. Our years of development experience enable us to work efficiently, creating savings that we pass along to our clients.
Full Support and Feature Upgrades
Our software subscription comes with full support and feature upgrades when they are released. As we keep adding new features, you can get them without paying additional subscription fees.
Quality Software
Everything about our software is of high quality. The software was professionally designed and implemented by a very experienced, hand-picked development team. The look and feel were created by professional graphic designers, and the application has been thoroughly tested and retested prior to any update releases.
Open Platform
At e-PlanSoft, we are true believers in having an open architecture, with an easy to connect application programming interface (API) that is well documented making it a breeze for most, if not all permitting systems like Accela Platform, CSDC Amanda, Mitchell Humphrey & Co, MaintStar, and SmartGov/Paladin to name a few.
Roadmap to Excellence
Operational excellence is what differentiates us from other plan review software. We offer a SaaS solution that accelerates team collaboration, powerful workflow processes, and give project participants invaluable data about projects. And our team of professionally handpicked developers is continuing to build upon and strive to meet new performance goals.
Awesome client
reviews & comments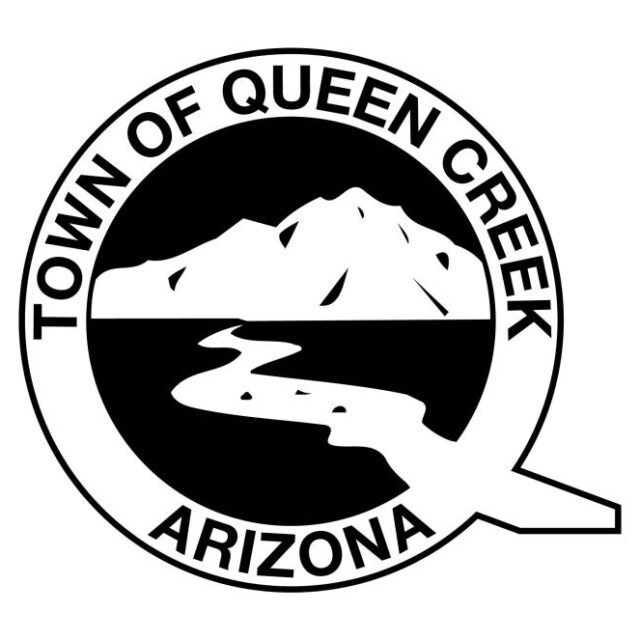 Ultimate improvement to our processes!
The ultimate improvement to our service delivery was the rollout of the online application and electronic plan review with e-PlanREVIEW®. We opted for an all-at-once approach, converting application types from paper to electronic overnight. This meant that all processes function the same, so applicants aren't confused about how to do business with Queen Creek, and they aren't limited by travel time or office hours."
Gail Barney
Mayor
Town of Queen Creek, AZ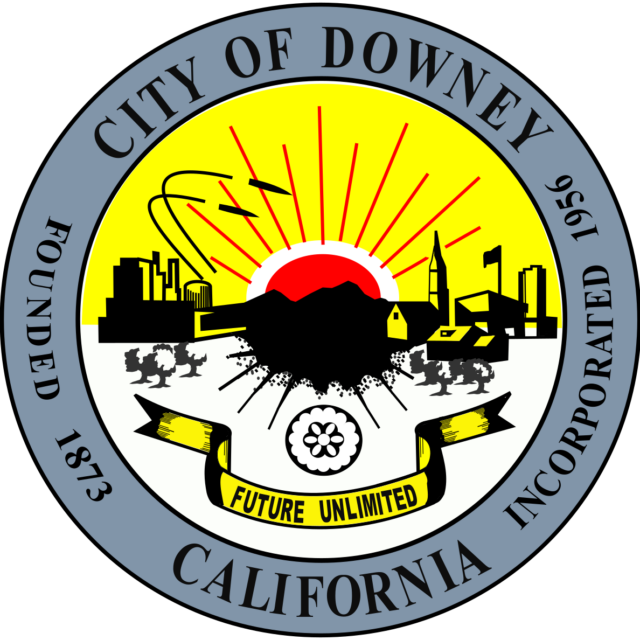 Best Firm!
After evaluating different companies, e-PlanSoft™ proved to be the best firm with a competitive price point, flawless integration and user-friendly interface in design and functionality, This new system will allow our City staff to conduct business in a more efficient manner, helping provide a more seamless customer service experience for our residents.
Blanca Pacheco
Mayor
City of Downey, CA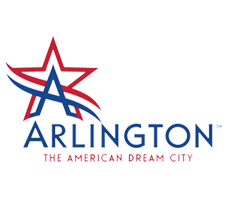 Best Value!
e-PlanSoft was chosen as the best value – based on functionality, price, prior experience, implementation, and support!
Jimmie Marks
IT Project Manager
Arlington, TX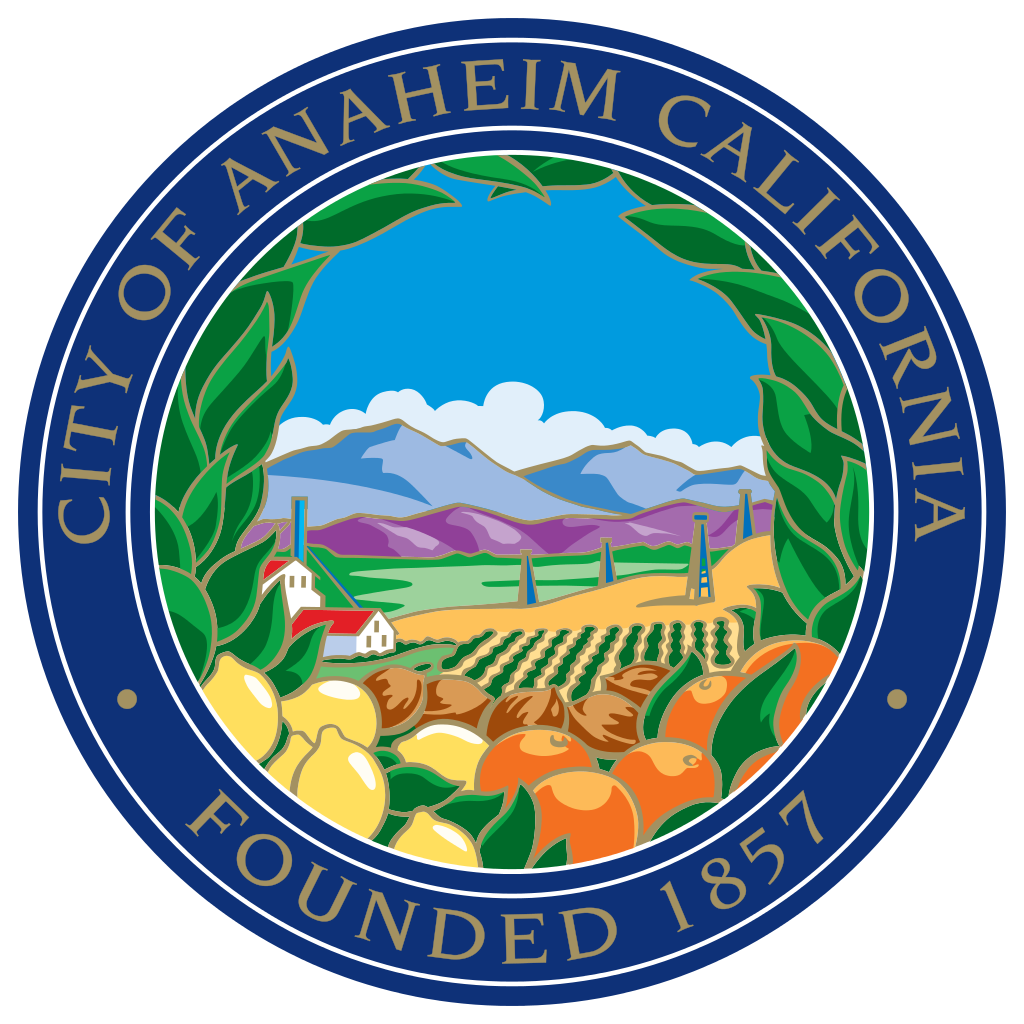 Easy API Connections!
There was a lot of good and value that we still saw from e-PlanREVIEW®. We knew we were ready for this, and we liked that it can also be integrated with Accela when we are ready and live with the Accela upgrades. In the meantime, it made sense to include eplansoft's goPost Public Portal – which will provide a seamless complete solution that will be easy for our customers to use. After that, our only next step will have to do with adding a payment option to the portal, and with the easy API connects of e-PlanSoft products we don't see this being an issue when the time comes.
Lorri Watson
IT Project Manager II
City of Anaheim, CA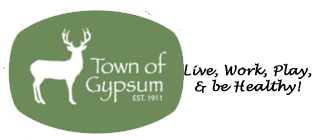 Great experience!
Implementing this kind of software has been very timely with what is going on in the world right now, and it's been very helpful for our customers to still be able to submit everything electronically despite our office being physically closed. We are really grateful for this partnership with e-PlanSoft™ and working with their team has been a complete joy!
Lana Bryce
Community Development Director
Town of Gypsum, CO
e-Plan Package
e-PlanREVIEW® + goPost™
Empower your team with e-PlanREVIEW and connect with your customers via goPost in a seamless solution.
e-Plan a-la-cart
e-PlanREVIEW® only
e-PlanREVIEW only. Plan review done right. Equip reviewers and streamline your workflow in a cinch.
e-Plan Integration
e-PlanREVIEW® Integrated to existing software
Do you have your own permitting solution or document manager? No problem! We'll have our team of experts manages the API endpoints to get your existing solution connected to e-PlanREVIEW.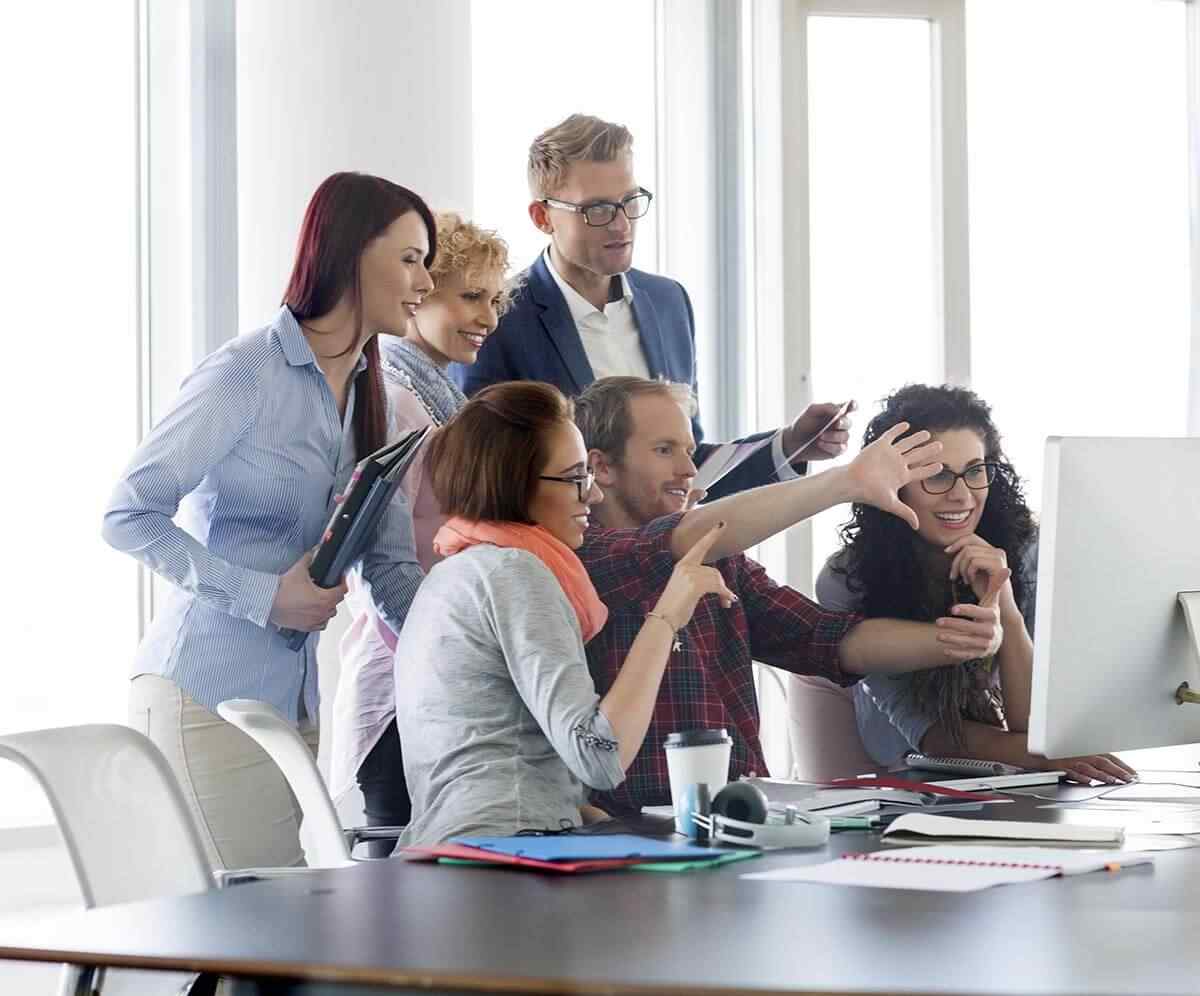 Building
is our passion
It is our passion that has made us one of the most trusted and successful electronic plan review software firms in the US. The proof is in our continually-expanding clientele.
Projects worked on for various clients
And more satisfied users worldwide
Keep up with e-PlanSoft™ and get instant news once in a while. We promise, no spam or similar emails, just pure goodness.