Expert Support for You
Our expert support staff are readily available to help customers with any questions or concerns. We want our software to deliver the most value with zero hassle. That's why it is imperative to us we are available to assist when the need arises. Unlike many other companies, our support personnel works right alongside our technical staff and developers so that you get the highest level of support from your first interaction. No outsourced call centers!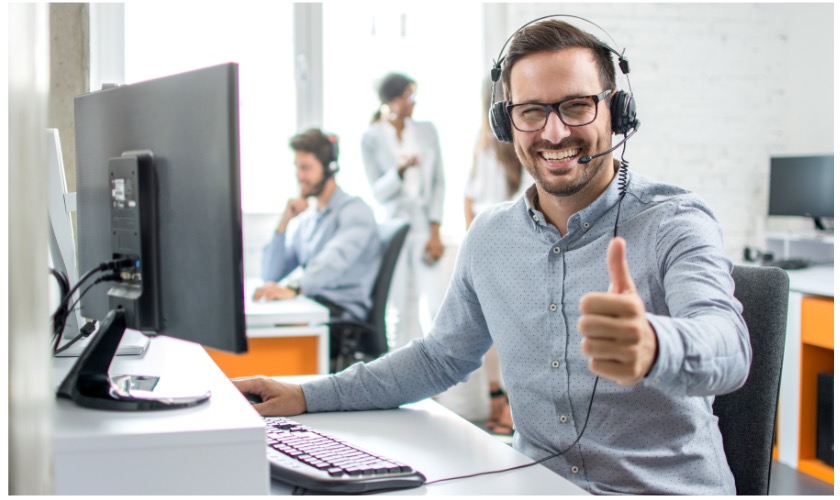 Client Support:
Providing quality customer service is our number one priority.
As always, you can get to our service desk from within our products
You can get to it from this link: Customer Service Portal
We encourage you to use our support desk as your first choice. This will allow you to get quick responses, track the progress of your request, and communicate with our entire team.
**Please note, your EPR and goPost logins are not your e-PlanSoft™ Service Desk login. If you have never logged into our service desk before, you will need to create a new account. Here is a quick video:
Learn More:
If you are new to e-PlanSoft™, please use the links below:
Read Resources: click here
Request A Demo: click here