e-PlanREVIEW®
Work Without Limits in Real-Time
The Practical Solution to Improve Efficiency and Compliance
e-PlanREVIEW® is a web-based electronic plan review solution that allows for a well-coordinated, collaborative review process where multiple reviewers can mark up plans simultaneously, making the review process faster and more accurate.
How

e-PlanREVIEW®

Improves the Plan Review Process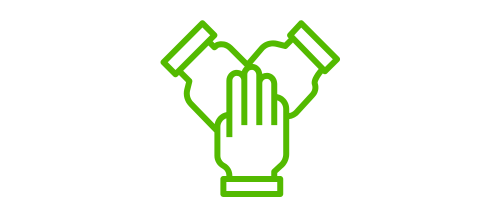 Team Collaboration
Secure, easy collaboration and concurrent plan review.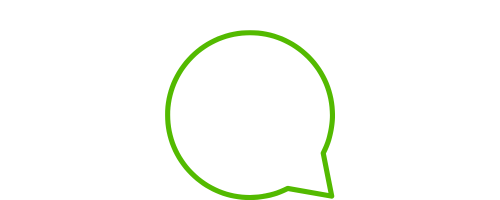 Comment Management
Secure comment tracking. Easily create corrections report in seconds.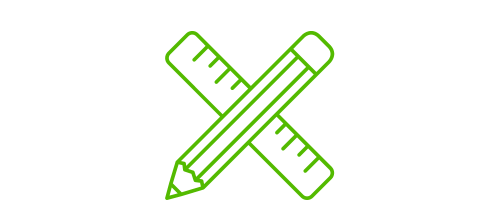 Annotation Tools
Easy to use markup tools, calibration tools and secure stamping features.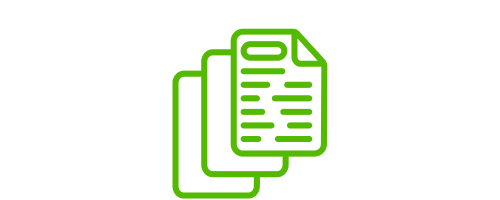 Document Versioning
Track plan versions, markups and comments. Never worry about which is the current version.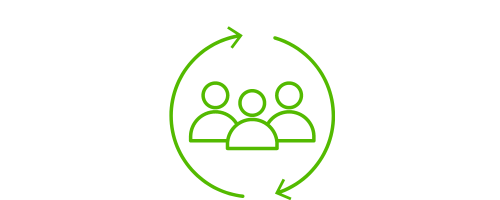 Flexible Licensing
Allow your consultants, contributors and applicants secure access to your projects.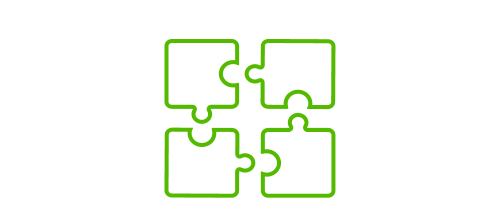 Integrated Solution
e-PlanREVIEW® can be integrated with goPost or with one of many permit solutions for all your plan review needs.
Ready for a Demo?
Connect with one of our professionals today to learn more.